assalamualaikum....
may be uolls wondering whether this en3 is true or not.
my answer is YESS!
want to know why?just because i think he somekind of perfectman.but he already had a gurlfwen.more sweet then me and tall then me.but i think may be i'm more comel then her..hahah!
why?because he like to look at me.*oke!aku perasan!*
aku tak tahu kenapa aku boleh jatuh cinta dengan orang sperti itu..aku tidak pulak menolak atau memaksa diri aku untuk sukakan dia..entah...aku sendiri buntu..
tp yang pasti pasti,bila aku out minum-minum dengan beliau,hati aku berdebar-debar...dan bila aku pergi ke tempat die bertugas dan terlihat dia,lebih berdebar hati ini..*oh!bulan..jgn melayan diriku lg..*
aku tidak mahu merampas.sumpah!cuma...aku suka bila mata dia menatap aku..aku suka die merenung aku..ada sesuatu yang bermain di minda dia..ada sesuatu yang membuat untuk aku berkawan dengan die dengan lebih rapat...
aiishhh!teruk betul lah aku nih...ramai lg orang sukakan aku..kenapa lah aku suka pada kekasih orang..ishh!!!tak patut tol lah!
to his GF, awak maafkan sy sebab sukakan kekasih awk, tidak terniat pon nk merampas tp hanya berkawan.harap awak tak mara.
but..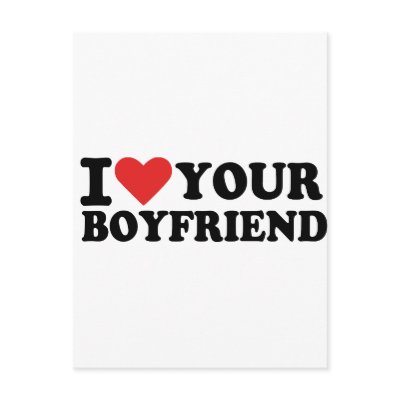 hahahhahha!!jaat kan aku???huhhu...
tak adalah...guro2...tp yang aku pelik..kenapa aku selalu tak dapat orang yang aku suke?